Products you can buy from our Studio.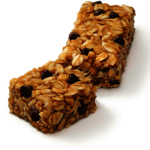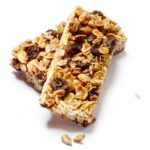 Granola Bars – They deliver impressive numbers in fiber and iron, while nuts and seeds add heart-healthy unsaturated fats and some protein. A must have in-between or after intensive dance or workout class. These are complete Home Made, hygienic and safe to consume. Other benefits – Granola is an extremely popular breakfast and snack food with a wealth of health benefits, including its ability to lower cholesterol, regulate digestion, aid in weight loss attempts, improve your heart health, increase energy, prevent anemia, and promote proper organ function. Intake of granola also helps to lower blood pressure, increase cognitive activity, improve skin quality, build stronger bones, manage diabetes, stimulate new tissue and hormonal growth, and even prevent cancer.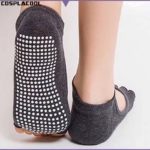 Dancers Socks – Half Toe Ankle Grip Short Backless. It can be used while doing Pilates, Yoga, Gym & Dance. Socks are Non Slippery. Full Five Finger Grip.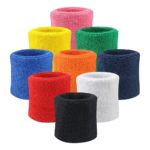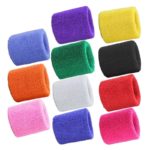 Sweat Band

– Men / Women Sports Sweatband. Terry Cloth Wrist Sweat Bands for Dance / Gym Fitness.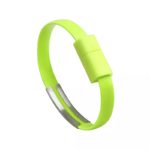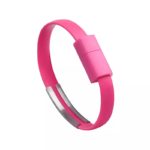 Wrist Band – A fun novelty product which you can wear any where any time. Portable USB cable wristband. Micro USB cable, charger, data sync for Android cell phones.
More Products coming soon…
Please follow and like us: