Performing Arts
What Awaits For You
Performing Arts Course
A platform which gives you a space where you can explore the world of performing arts through Dance, Music & Theater. Become stronger, flexible & better performer. Explore the Creativity in you. Become A Dancer, A Performer… A STAR!!!
Modules
* Musicology. * Project Work. * Theater Training Course. * Teacher Training Experience. * Examination. * Certification.
Shows
Stage Shows with MAECA. Commercial Shows* / Reality show auditions*/ Competitions* / Flash Mobs*.
Dance Styles
Broadway Jazz. MRUDANG Style. Contemporary. Hip Hop. Bollywood. Jazz. Rock n Roll. Crumping. Afro Jazz. Salsa.
About us
Mrudang Academy's journey started 10 years ago.
Dance Styles: We teach the following dance styles – Bollywood, Jazz, Salsa, Hip Hop, Contemporary, Jive Rock n Roll, Afro Jazz, Broadway Jazz, Lyrical, Krump, Waacking & Jazz Funk. We also have a special batch for Kids from the age of 3 n half to 9years. Introduced DANCERCIZATION – a stress relief through dance workshop. We also take Zumba (High Impact Latin Workout) Classes as well. We work in different departments like:- One Year Performing Arts Program. Corporate Dance Workshops. School Annual Event Choreography. Sangeet Dance Choreography. Aquacise. Working with NGO's. Flash Mob. Dance Reality Shows. Dance Workshops.
Our Team
Strength of Mrudang Academy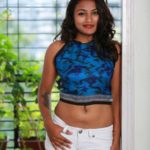 Sweta Fernandes
Senior Dance Trainer
Dancing from past 4 years. Dance styles:- Salsa, Jive, Cha-cha, Contemporary, Krump, Bollywood, wacking. Specialty in teaching kids. Fitness Trainer.
Radhika Mehta
Dance Trainer
Dancing from last 6 years. styles – Bollywood Jazz, Broadway Jazz, Contemporary, Hip-Hop. Also national level skate dancer. Zumba Trainer.
Esha Karbhari
Dance Trainer
Works around Contemporary dance form and abstract body movements. Loves teaching folk dance and freestyle with a hint of Latin American. Fantastic with Kids. An actor, theatre artist and a freelance content writer who thinks of these two fields as way to express one's feelings and emotions well.
Have been trained in classical n western styles from Bharatnatyam, folk, contemporary, Bollywood, salsa and more. Participated in many competitions. Won Gold medal in 2nd cultural Olympiad 2012 organized by ABSS'S GLOBAL COUNCIL OF ART AND Culture. , Also have received many other prizes. 3yrs of Teaching experience.
New Batches @Erandwane.
Batch for Kids. Beginners. Special Training Batch. Dancercization. Zumba.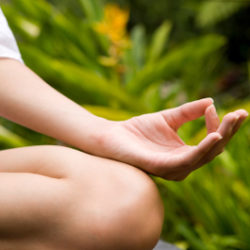 Connect – A unique concept of getting connected to your Higher Self & Self Discovery through Healing. Yogacise. Inner Creative Movement. Meditations. Yogacise Blend of Pranayam & Asanas with Music. Different asanas will be taught and explained with importance of breathing, health benefits, physical, mental & spiritual wellness through music and chanting. We would be Read more about Healing Through Meditation[…]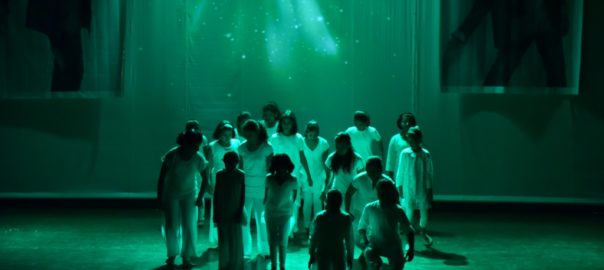 VENUE ADDRESS: Mendhi Farm Rd, Gokhalenagar, Patrakar Nagar Lane. Off Sb rd. WEEKDAYS Monday & Friday (evening) 7pm to 8pm – Kids Exclusive
Previous
Next